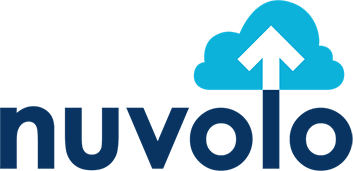 A Guide to Next Generation Space and Workplace Management
Manage your spaces with the right tools and analytics. Manage your workplaces with the right platform.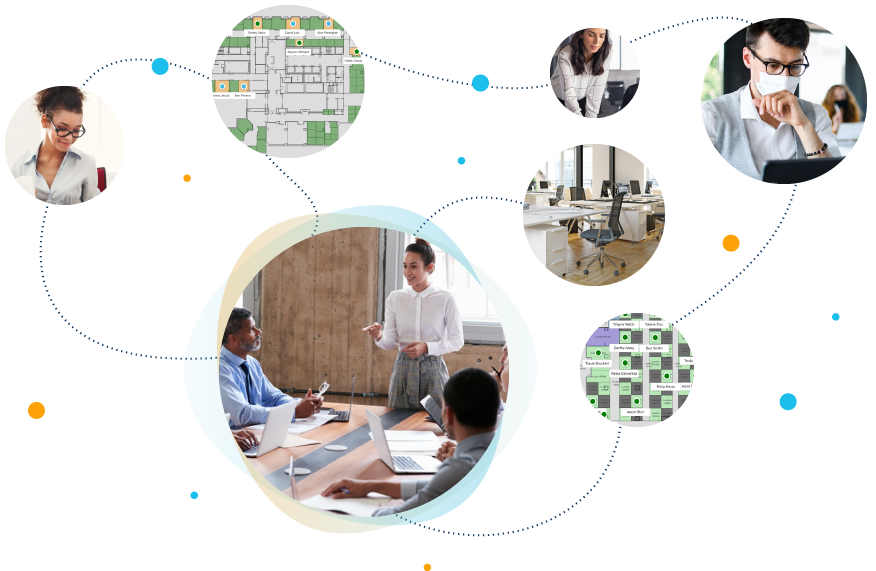 The way we work and our workplaces are transforming. According to a recent study, our business spaces are being reconfigured with new, never before considered, priorities. For example,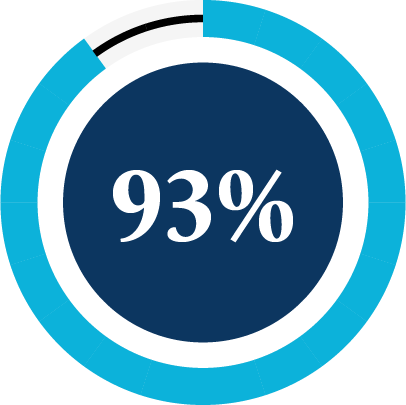 are contemplating adopting social distancing floor plans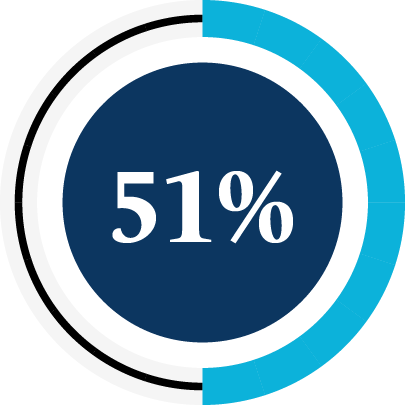 are considering Rotational Occupancy Plans
This unexpected workplace transition creates opportunities; this is a chance to see space as a strategic asset by redesigning workplaces, improving utilization, rethinking corporate real estate expenses, and more.
Join us, explore and see what a comprehensive space management platform looks like, view quick product videos, and learn about others in your industry.
Understand how:
Next Generation Space & Move Management
What does it look like to have all the tools for planning and tracking space? Let's see!
Space management starts with interactive, easy visualization of your buildings and campuses. Our interactive floor plans provide easy collaboration with all people, all physical locations, assets, and all work. Use your AutoCAD, Revit, and BIM floorplans directly from the platform.
Watch the video's below and see how easy space management is with the right administrative tools.
More about the AutoCAD integration that your space architects will want to know:
Nuvolo gives space planners a snap-in macro that synchronizes floor plans from AutoCAD, bringing in all the details. The floor drawings, polylines, and space data can all be leveraged by your architects and space planners from AutoCAD or Nuvolo. A bi-directional AutoCAD data sync means your floor plans get updated in real-time.
More Traits of Modern Space Management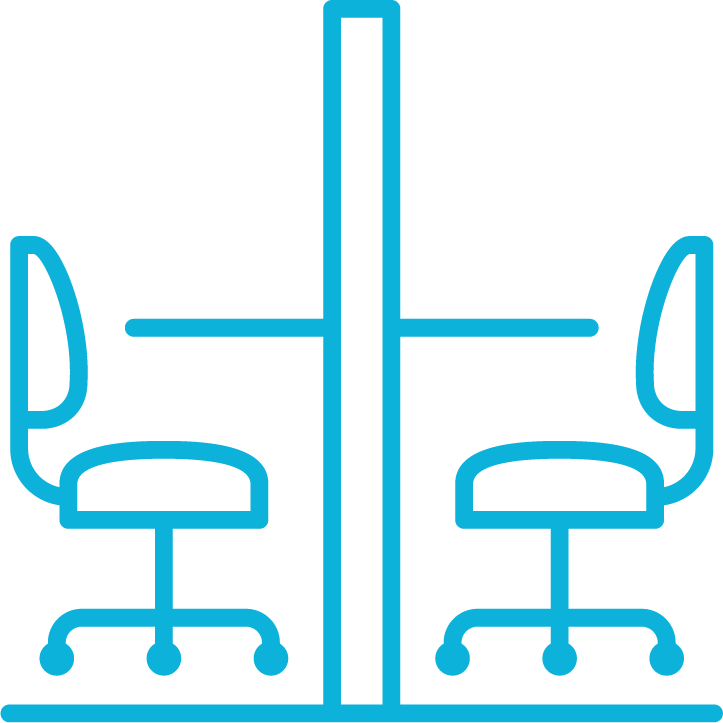 Enterprise Space Plans
Move teams across floors and buildings in minutes and maximize space in your portfolio. Quickly reorganize departments and teams to create better seating configurations in minutes.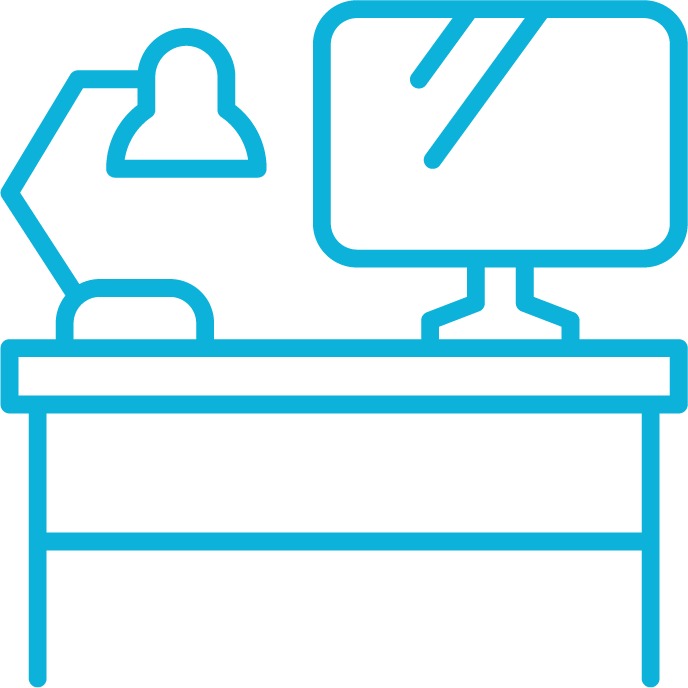 Move Scheduler
Once a redesign or move is in place virtually, the solution will auto-generate and auto-assign work orders. Those work orders are managed in an intuitive, easy-to-use dashboard.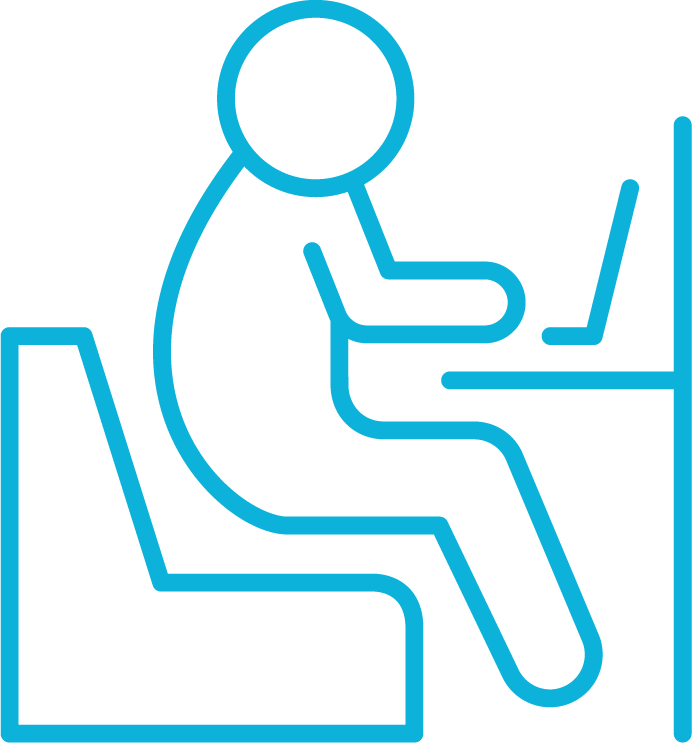 Employee Onboarding and Offboarding
Integrate with 3rd party human resource onboarding systems like Workday, SAP, Oracle, etc. Onboarding and offboarding tasks can be managed and automated on a single platform.
Space & Room Reservations
+

Wayfinding
After you've designed your spaces, defined your meeting room capacity, created hoteling and flex spaces, it's time to give employees control. 
Give your employees a robust reservation system for reserving rooms, desks, and other spaces. They can reserve space from a form or floor map while previewing pictures and specific details for the space, ensuring they have the right location for their needs.
Make the reservation experience unique for each employee.  Each user login can be individually assigned to: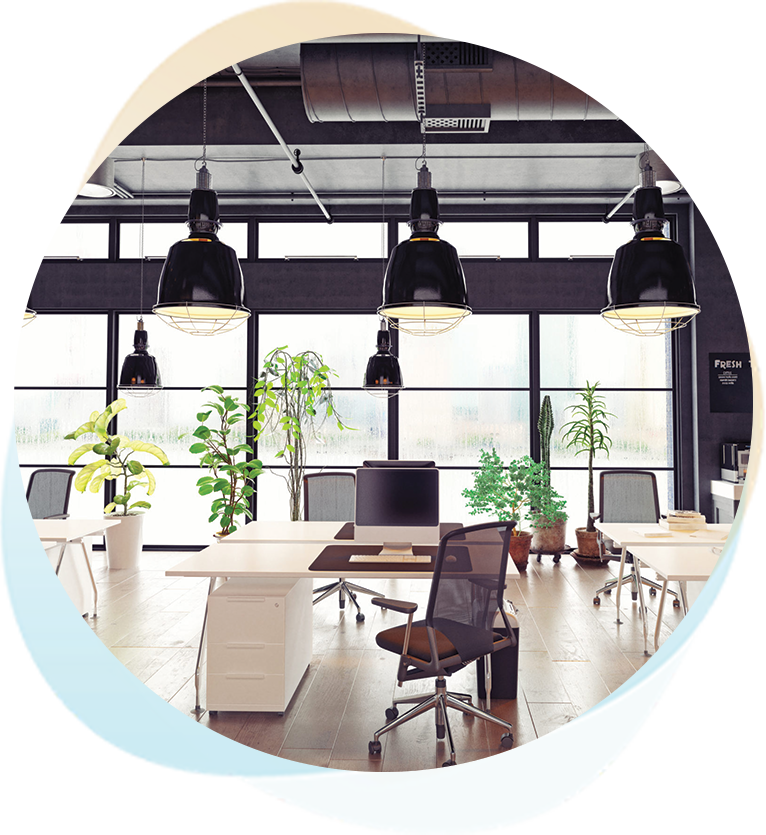 See reservable space in their appropriate department locations.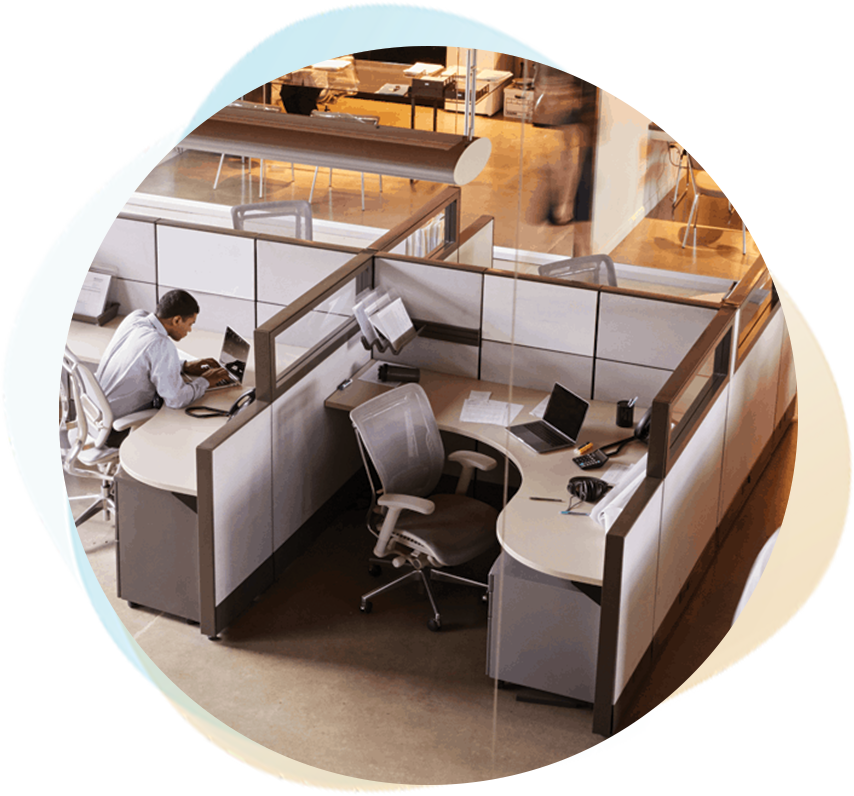 Receive quick links with predefined campuses, floors, dates, reservation duration, room capacity, and more.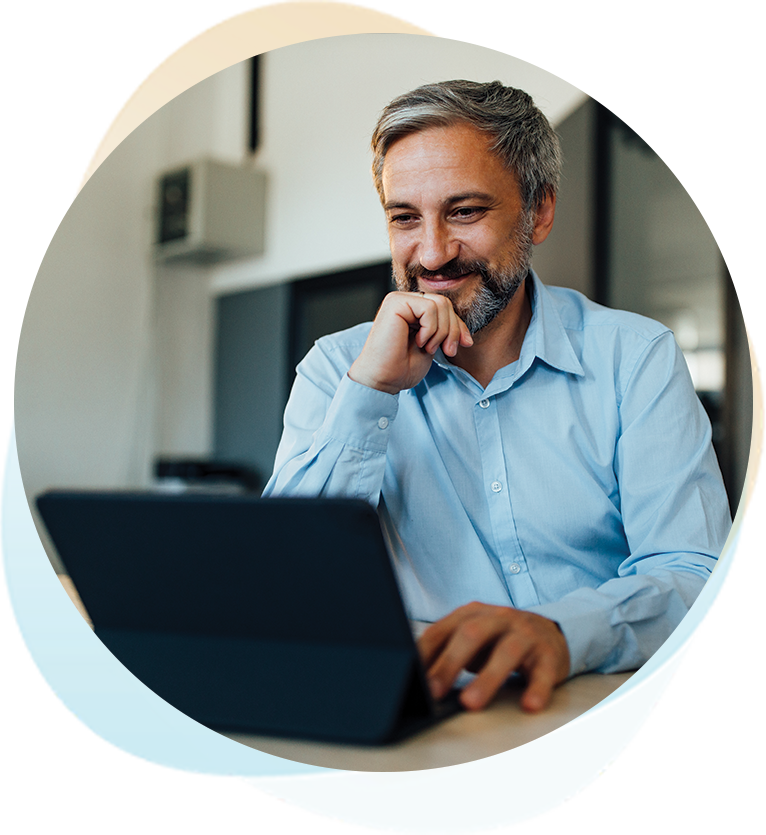 View when and where their team members are sitting so they can reserve a desk nearby.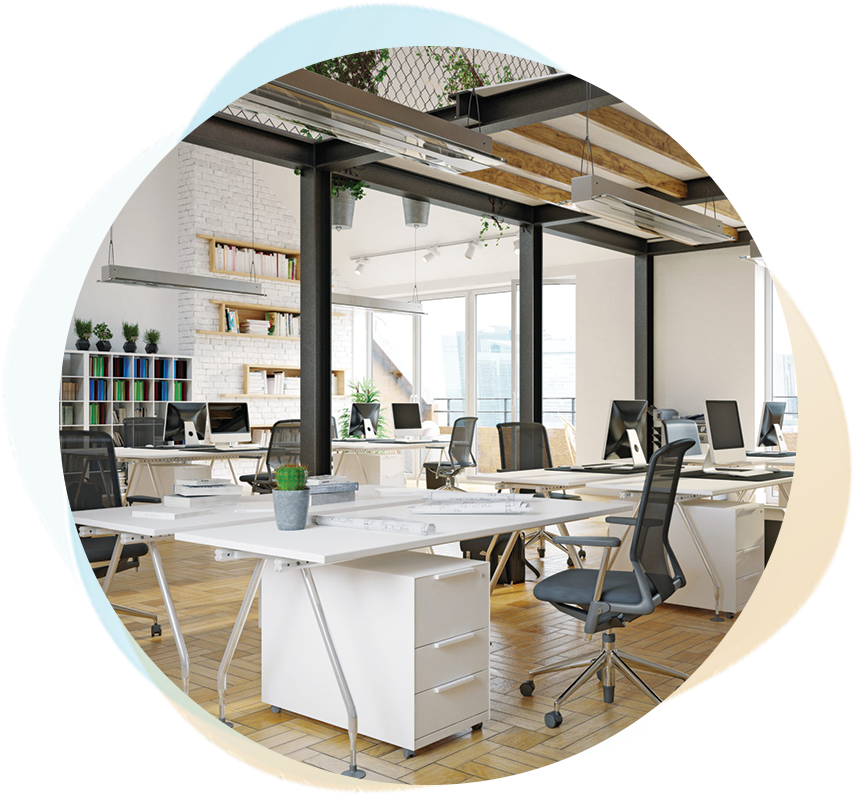 Incorporate location barcode scanning for one-click reservations or enable users to make reservations from Outlook's room resources.
Watch this 2-minute preview of Space Reservations
Not sure where you're going? No problem. Search for people, locations, and things, and Wayfinding will find the exact location on an interactive map.
Employees and visitors search for a location right from their smartphones or strategically located wayfinding kiosks. They input a search item and presto, straightforward view for the location.
See Wayfinding in Action, Watch this 2-Minute Demonstration
Analytics to Run the Future Workplace
Ensure that your building and facilities spaces are used in the most effective way.
Once you have the tools to handle your workplace, guess what else you have? A vast amount of data to help you analyze and prepare for the workplace of the future.
Remember, the data captured is on one platform to run analytics. You might need additional data to get in-depth information on how space is being utilized. So, we created a framework for integrating your sensor, badge swipe, and device scan location services. The framework logic stores data when a device, such as people or assets, scans into a location and
IWMS Built on NOW™ - The Connected Workplace​
Nuvolo Connected Workplace is the only integrated workplace management system (IWMS) natively Built on NOW™. If you're not familiar with the term, an IWMS supports Real Estate, Space, Facilities, Capital Projects, and Sustainability programs. The Nuvolo + ServiceNow platform seamlessly integrates these processes with your HR, Finance, and IT work order systems – resulting in a total, single platform solution.
It's natively built, not an integration.

Nuvolo's Built on Now™ architecture brings an impressive level of service management to any organization. Facilities, IT, HR, Payroll, Merchandising, Logistics, Network Operations, and more handle departmental requests on a single collaborative system.
Watch the video below and see a move request done through the same self-service portal as your IT requests.
Real Estate Portfolio Rationalization
It's safe to say that there's a seismic shift about to happen in real estate; organizations everywhere are re-evaluating their real estate portfolios.
We've covered all the tools for space management, measuring utilization and occupancy, that come with Nuvolo Connected Workplace.
As part of the Connected Workplace, you also have: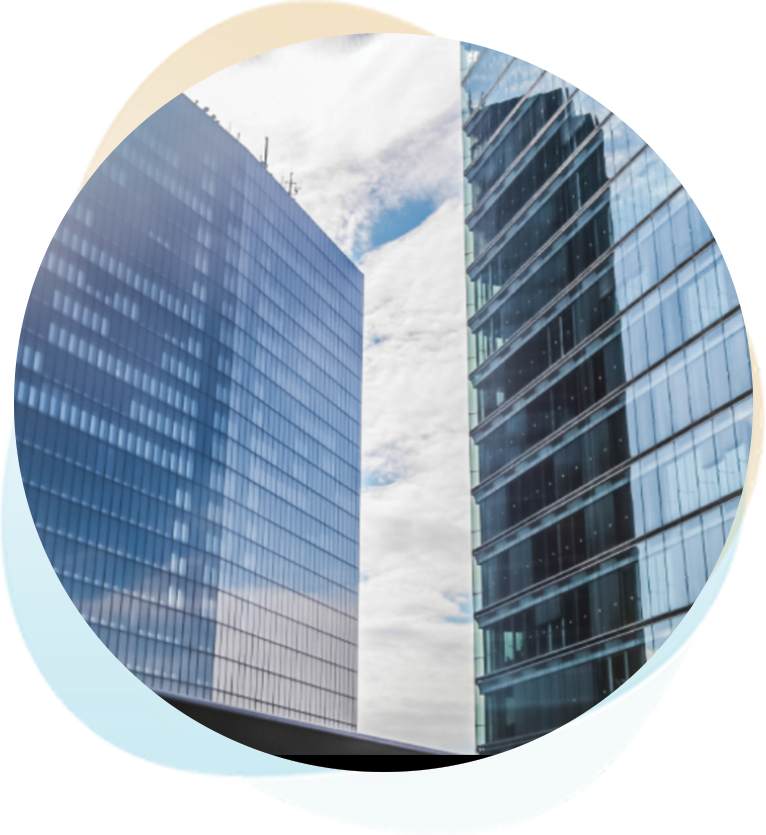 Lease management for all your real estate properties.​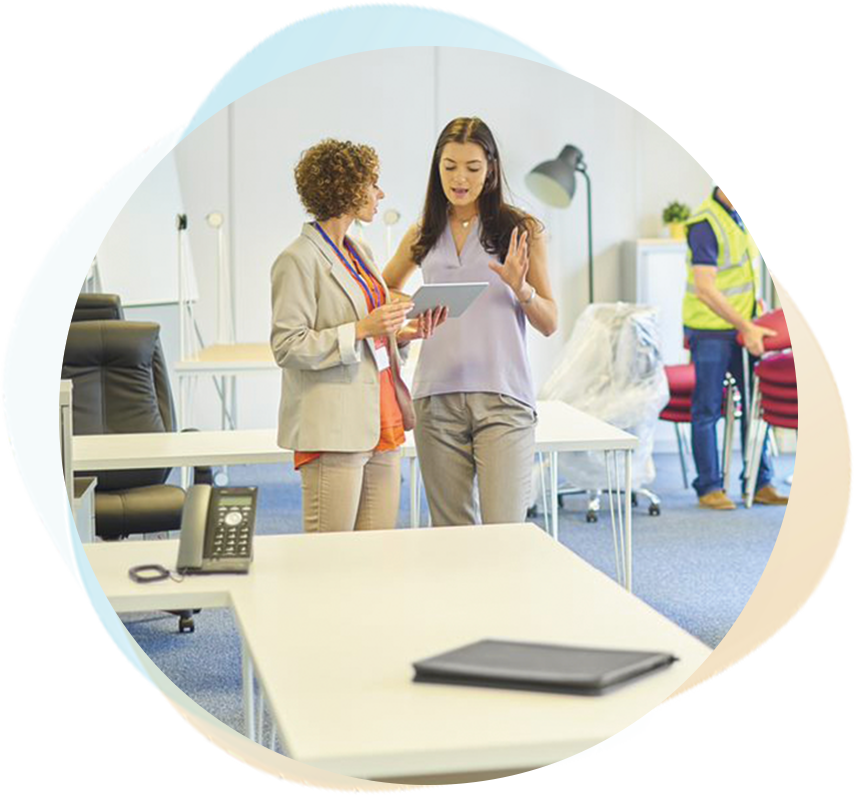 Vendor management so you understand the costs of everything from lawn maintenance to HVAC repairs.​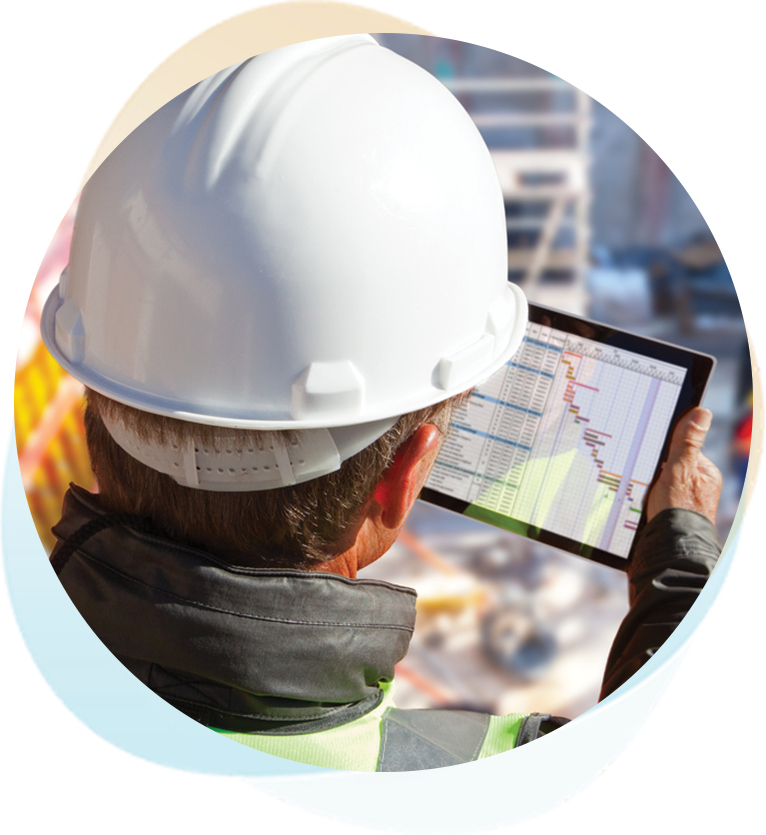 Capital project management handling your renovation and new building projects.​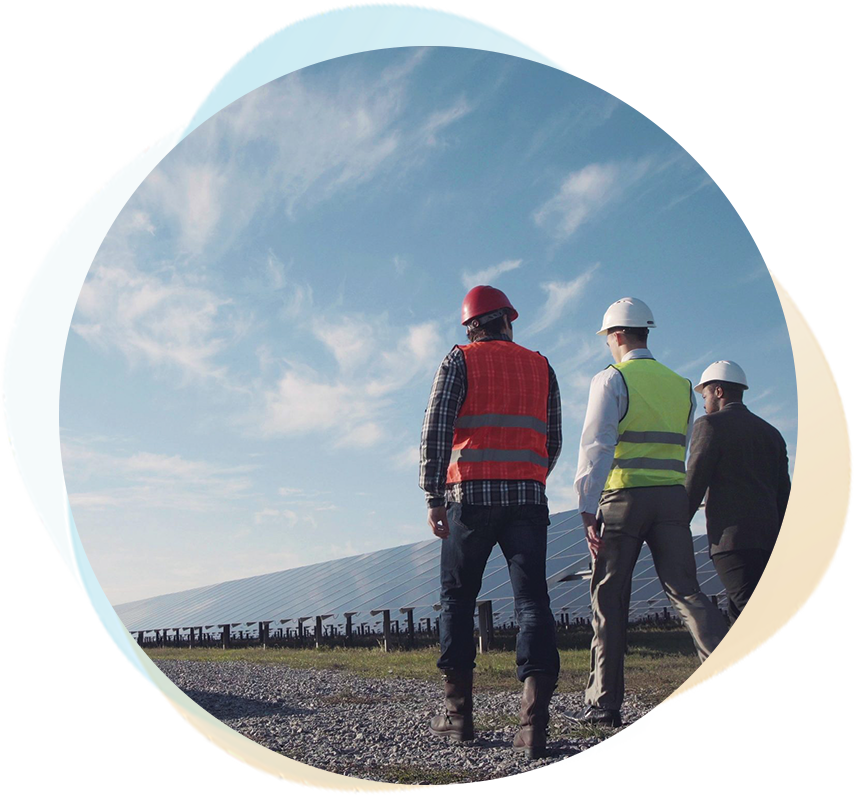 Sustainability tracking so you can understand energy, water, and waste consumption by property.​
Nuvolo gives you the tools to understand your real estate properties and footprint, providing business intelligence to create a comprehensive real estate strategy that aligns with your overall corporate strategy.
Leverage space utilization as the foundation for understanding your real estate spaces. Use the additional business intelligence to learn the maintenance costs and sustainability footprints of your properties. Then create a real estate rationalization plan that aligns with your overall corporate strategy.
Check out this video to see how real estate lease management, space, and work order management connect on one platform.
Capital Planning Reporting
To reiterate from the section above, the Nuvolo + ServiceNow platform solution is adding space, facilities, real estate (lease management), capital projects, and sustainability to your existing ServiceNow IT Service Management database.
Potentially, today, your finance team is pulling data from 5-20 different systems for this level of analysis, which means different databases. Is all the data updated in real-time? How confident are you that the data is accurate?
A one platform solution equals one place to get data for corporate planning analysis. The potential for planning correctly and saving money is exponential.
Here's what our customers say about Nuvolo reporting and dashboarding:
Most importantly, the single platform solution isn't just analyzing the data; it's the platform capturing the data for space and asset management, building leases, tracking energy and waste consumption, tracking your building projects, and more.
A platform that provides complete real estate and asset lifecycle management
Finding ways to improve space allocation, streamline building and facilities operations while saving money now and into the future is the real power of the Nuvolo + ServiceNow platform.