Rethinking Campus Healthcare Services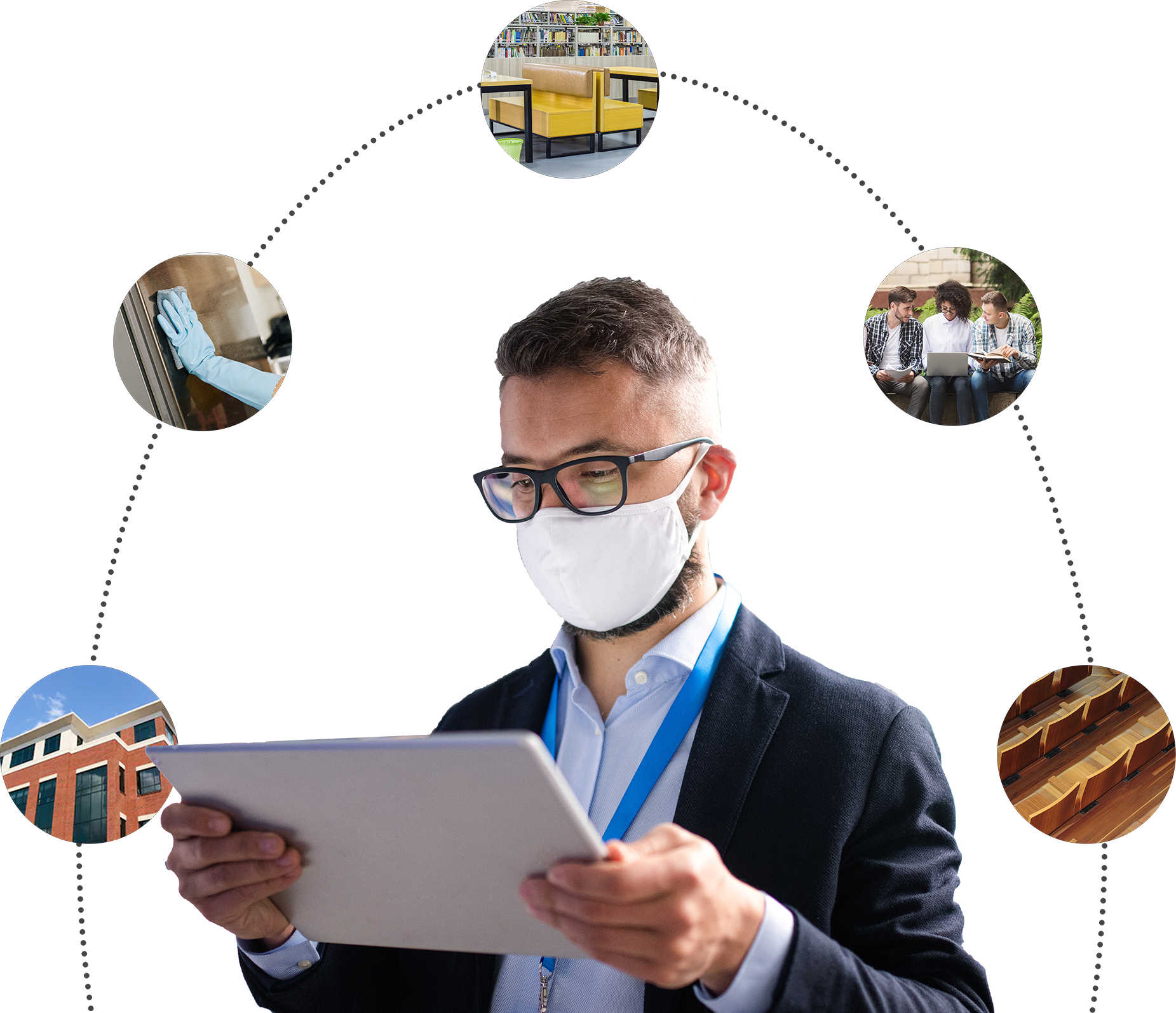 Connected Campus for COVID Response Management
The Connected Campus, built on NOW, is a Building, Space, and Facilities management solution designed to connect campus service teams. All students, faculty, staff, physical locations, and assets reside on one platform, providing seamless collaboration across your campus.
Space Reservation and Sanitation
When a student or staff reserves or checks-out of a space, the system will auto-generate work orders to clean and sanitize it, and a mobile alert is pushed directly to their smartphone when the reserved area is ready for check-in.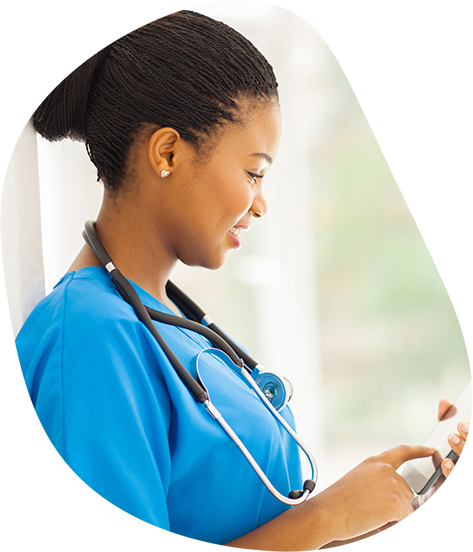 Empower Campus Health Services Leaders and Administrators
We know you're facing clinical and operational challenges right now. The experts at Healthcare IT Leaders can help. We are assisting schools and health centers today with support for these key areas:
RN and LPN Staffing
RN Call Center Triage
Contact Tracing Solutions
COVID Testing and Screening
Facilities / Space Reconfiguration
Return to Campus Advisory Support