PARKLAND HEALTH TRANSFORMS HOSPITAL SERVICES
Parkland now realizes a forward-thinking vision, one enterprise platform to transform hospital services. One platform for IT, Facilities, Asset Management, Linens, Clinical Engineering, Nutrition Services, Pharmacy and more. One self-service portal, one phone number for the doctors and nurses to report a problem.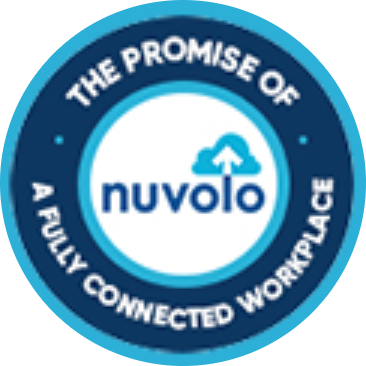 How You Can Cut Costs Through Your Hospital Maintenance Program
As healthcare organizations are living in the New Normal, leadership is scrutinizing every aspect of the organization looking for ways to cut costs or increase revenues. You have looked at cutting headcount, programs, equipment and training in your clinical equipment and facilities maintenance programs. How else can you save your organization money? In this webinar, healthcare technology management industry leaders will dive into how your maintenance programs could be the source of big savings.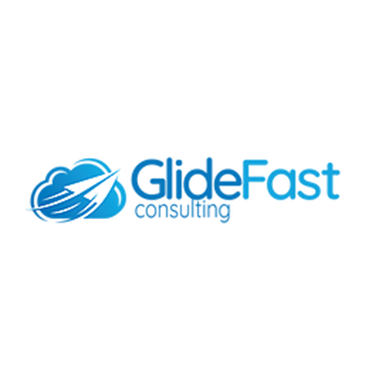 The Connected Future: How To Integrate HR, IT, and Facilities with Nuvolo & ServiceNow
The future of the modern workplace is fully connected. IT no longer works in a silo detached from the rest of the business. HR, IT, and Facilites all have to manage the same people, assets, and locations so using technology and business processes to make this management seamless is imperative to success. In this webinar, you'll learn how to build a connected workplace and how to use ServiceNow and Nuvolo for Facilities Service and Space Management to take advantage of true enterprise capabilities on the Now Platform.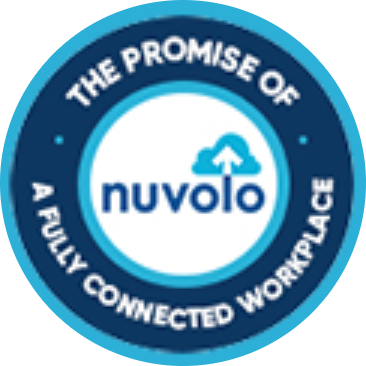 The Connected Workplace: Best Practices to Embrace the New Normal
Cask and Nuvolo have partnered to help customers leverage their investment in the NOW platform to modernize their outdated, often siloed, workplaces. Manage IT, HR, Facilities Maintenance, Space Planning, Capital Projects, Real Estate and Sustainability in a single connected system. This is the Connected Workplace.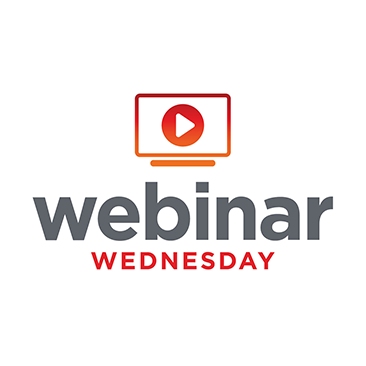 How the COVID-19 Pandemic Requires HTM, Facilities and IT to Collaborate More Than Ever
This 60 minute webinar includes a number of healthcare organizations across the country and members of HTM, Facilities and IT to share how they worked together to address Covid-19. This session is moderated by Heidi Horn, Vice President, Global Enablement – Healthcare at Nuvolo. The convergence of HTM, Facilities and IT has helped hospitals move quickly to address the needs of their patients and hospital staff. Learn from these healthcare organizations how HTM, Facilities and IT came together to address this pandemic, and how they believe this will impact the way the departments collaborate in the future.

How 7-Eleven Transformed Facilities Management
Learn how 7-Eleven has transformed their facilities management operations across their 10,000+ convenience retail stores in the US and Canada. With Nuvolo, 7-Eleven has greater control and visibility over their store operations and 3rd party vendor process.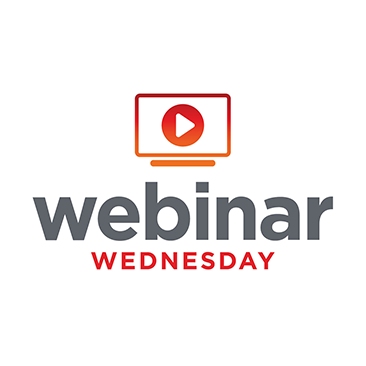 Managing Parts Inventory During Recovery
This 60 minute webinar will feature Dustin Smith, Senior Solutions Consultant at Nuvolo and David Brennan, SVP, Chief Product Officer at PartsSource. In this session PartsSource will be sharing how hospitals are working to recover from the COVID-19 crisis and move into a proactive model to get ahead of equipment management.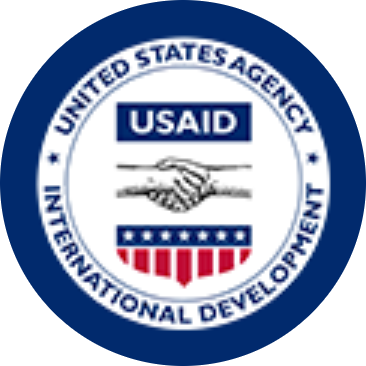 How USAID Digitally Transformed the Humanitarian Inventory Management System (HIMS)
In this session you will learn how USAID replaced spreadsheets and manual processes to track their critical inventory at 8 global warehouses — housing over 25,000 metric tons of food commodities worth over $13 million. Using Nuvolo powered on ServiceNow iTech deployed a solution USAID calls their Humanitarian Inventory Management System (HIMS). This digital transformation now allows USAID to have real-time view of inventory data, shipments and status information as their support crisis events needing their food and supplies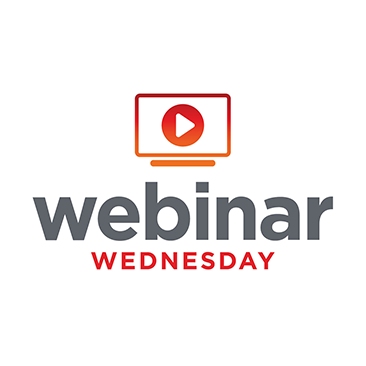 Don't Take Risks with Medical Device Risk Scoring
In this 60-minute webinar, HTM-industry experts Matt Baretich PE PhD and Carol Davis-Smith, CCE, FACCE, AAMIF will discuss the need for an industry-wide methodology to accurately determine the risk of medical devices. Determining the risk a medical device poses to patients or staff should it malfunction is not only a regulatory requirement, it can also be used to determine work order prioritization, hazard alert response, AEM eligibility, and equipment replacement needs.