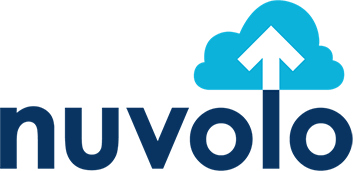 Is Your Accruent Software Helping You Advance Your Maintenance Vision?
When it comes to your CMMS you need a long-term partner, not a software vendor. Learn how we can help you manage all aspects of the hospital now, and in the future.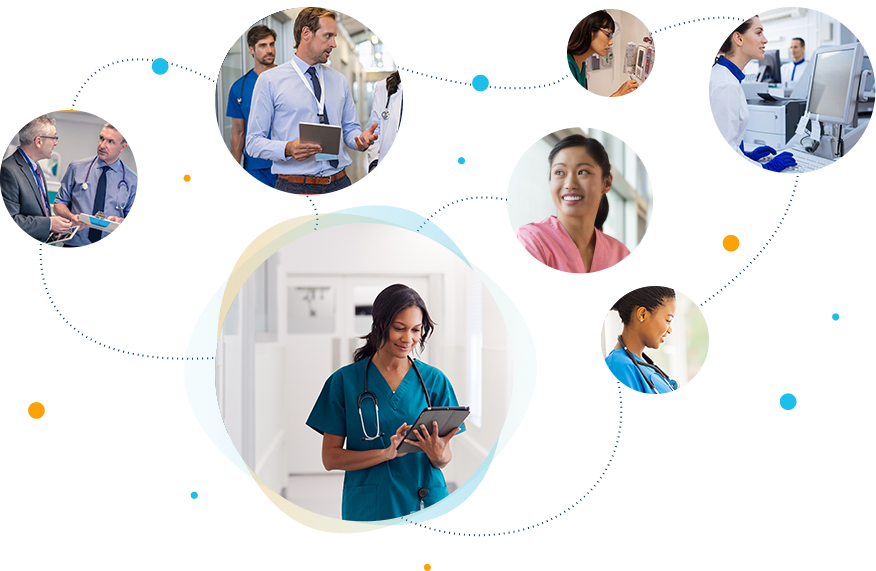 30 healthcare systems have made the move off Accruent onto Nuvolo since 2018
Here are just a few reasons why, straight from our clients and partners

We originally went with the Accruent Connectiv tool based on their demo, which to our untrained eyes appeared to have more out-of-the-box configurations. We knew we were in trouble as soon as we began the implementation process and ended up having so many issues that we moved to Nuvolo and haven't looked back."

Before switching to Nuvolo, we had a lot of issues with our previous CMMS provider that they just weren't addressing. The Nuvolo CMMS has met the needs of our health system, and can adapt as our needs change."

Marcus Cooper, Clinical Engineer, Parkland Health and Hospital System


The Nuvolo team also has a deep knowledge and understanding of the healthcare industry and were very responsive to healthcare industry issues that matter most to us and our customers."



We not only were looking for a modern-day CMMS that could meet the needs of our Clinical Engineering department today and into the future, but also a CMMS company that would be a strategic partner. That is why we chose Nuvolo."

Dan Ritter, Director of Clinical Engineering & Capital Sourcing at SCL Health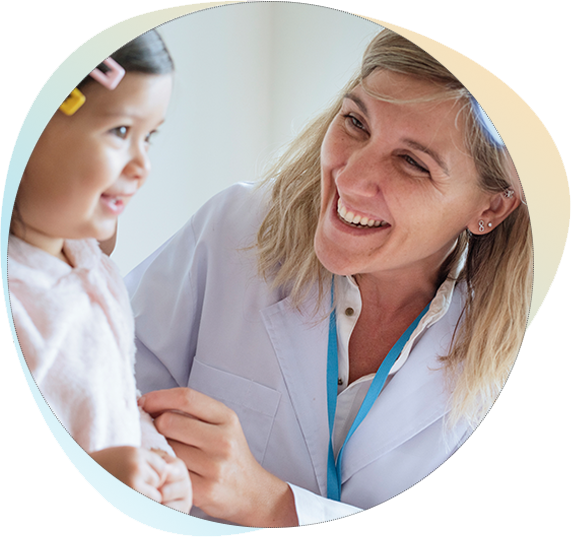 More on What our Clients are Saying
A Children's Hospital with over 30,000 medical devices and 7,500 employees were able to modernize their planned and corrective maintenance for their medical fleet. These changes have resulted in clinical engineer productivity and increased service management efficiency since go live.
Still Not Convinced You Need To Make the Switch?